Pieces of my Seoul: provingmyexistence: a note to... →
provingmyexistence: a note to self 1. There will be several days that you daydream about stepping in front of a city bus. Don't. It will not be beautiful. It will not be brave. It will be selfish. It will be broken. Your mother will cry. 2. Don't write for him. Write for you. Write for…
110192: Ignorance is not bliss. Bathe in the cruelty of the truth, take a position, and grow as a person.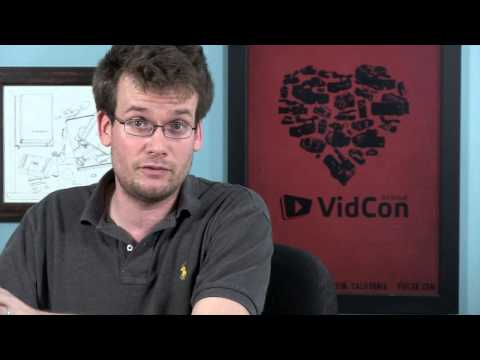 "With regard to abortion. I accept my church's opinion - position - on abortion...."
– Joe Biden (via worstcoast)
Tickets to Seoul
lunesoleil: I finally got my plane ticket to Korea! It ended up costing around $645 for a one way ticket. It would have been around $610, but I got ticket insurance which I'd recommend to anyone flying internationally. The TaLK program only gives around $1200 for tickets there and back, so I'm paying a little out of pocket, but I'd say $45 to fly to the other side of the world is a pretty good...
Watch
just-a-skinny-boy: What if money were no object?
4 tags
3 tags
I Want Your Love by Chic
Jon Stewart to Religious Republicans: "You've... →
Watch
most-awkward-moments: HAHAHAHAHAHAHAAHAHAHAHAHAHAHAHHA!!!!!!!!!!!!!!!!
Kanye West "To use is necessary. If you can't get used, then you're useless." "Conquer your shyness." P.Diddy "I demand the best. Sleep is forbidden. If you work for me, you have to roll how I roll. I'm not really human. I'm like a machine." "I've never been surprised about what happened to me. I've put in hard work to get to...
Ladies & Gentlemen, I give you, the 2012...
Michelle Bachmann: "Don't misunderstand. I am not here bashing people who are homosexuals, who are lesbians, who are bisexual, who are transgender. We need to have profound compassion for people who are dealing with the very real issue of sexual dysfunction in their life and sexual identity disorders." (2004)
Ron Paul: "The rate of AIDS infection is on the increase again. From the gay point of view, the reasons seem quite sensible. First, these men don't really see a reason to live past their fifties. They are not married, they have no children, and their lives are centered on new sexual partners... because sex is the center of their lives, they want it to be as pleasurable as possible, which means unprotected sex. Third, they enjoy the attention & pity that comes with being sick." (1995 in a newsletter)
Rick Perry: "I'm not ashamed to admit that I'm a Christian, but you don't need to be in the pew every Sunday to know there's something wrong in this country when gays can serve openly in the military but our kids can't openly celebrate Christmas or pray in school. " (2011 in a campaign ad)
Mitt Romney: "I should tell my story. I'm also unemployed." (2011 while speaking to unemployed people in Florida. Romney's net worth is over $200 million.)
Newt Gingrich: "She's not young enough or pretty enough to be the wife of the President. And besides, she has cancer." (1994, about his first wife)
Rick Santorum: "Is anyone saying same-​sex couples can't love each other? I love my children. I love my friends, my brother. Heck, I even love my mother-​in-​law. Should we call these relationships marriage, too?" (2008)
Michelle Bachmann: "Carbon dioxide is portrayed as harmful. But there isn't even one study that can be produced that shows that carbon dioxide is a harmful gas." (2009 during a debate)
Mitt Romney: "PETA is not happy that my dog likes fresh air." (2006, when questioned about driving 12 hours with his dog in a cage strapped to the top of his car)
Obama 2012
If Harry Potter was an anime.
headmasterrumbleroar: (via followandreblog, reddit)